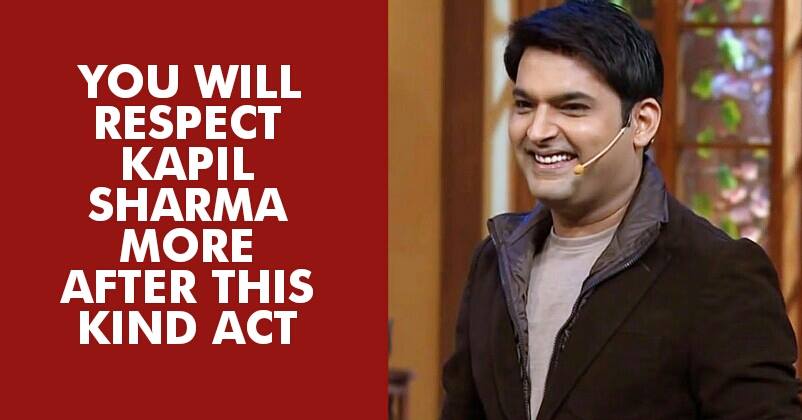 Comedy king Kapil Sharma has been making news for all wrong reasons for quite some time now. However, finally his fans will get to hear something good about their favorite comedian who has proved that he has a golden heart. We all know that he urges everyone to help the needy and what he has recently done shows that he actually means it too!!
Gyanam Ganga, an NGO in Mumbai, used cycling for creating awareness with regard to visual impairment and their work inspired Kapil to such an extent that he donated 100 cycles to the NGO!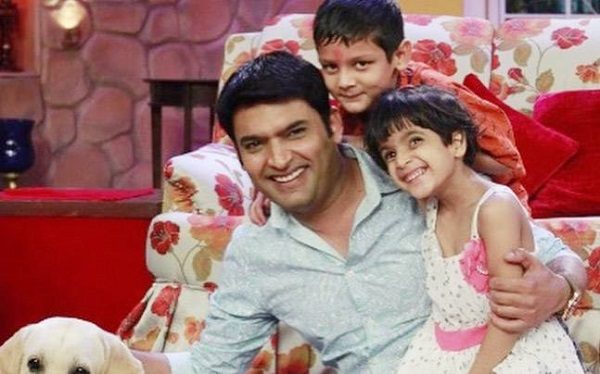 Announcement of the same will be made by Kapil when the NGO's members will appear on the sets of TKSS. Well, it's not for the first time that we have seen the humanitarian side of the comedian as in early 2017, he made a pledge for donating his eyes when visually-impaired cricketers appeared on TKSS.
Here's what Kapil told HT in this connection,
"It's a small gesture for the people from Gyanam Ganga who are putting efforts day in and out to achieve their goal. It was wonderful having them on our show. I'm always up for supporting causes that help fellow human beings."
This NGO has covered a long distance of 1,700 km and in this journey, has helped 7,000 individuals belonging to 34 villages in just a week. It has crossed 6 states and interestingly, there are two riders in every cycle, a visually-impaired individual and a volunteer.
Kapil's donation has moved Convenor Rajesh Shukla who says,
"We feel grateful that the team invited us and acknowledged our efforts."
What a sweet and heart-touching gesture, Kapil!