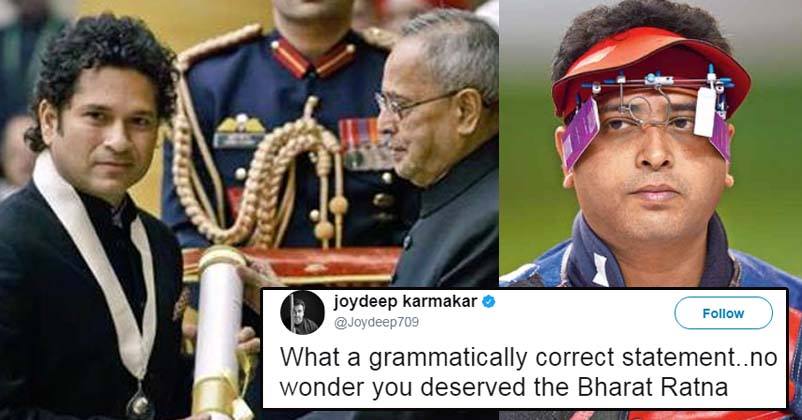 Sachin Tendulkar is a globally respected sportsperson and his contribution to cricket has been immense. He is the only sportsperson to receive the highest civilian award of the country, i.e., Bharat Ratna. There are many who feel that the hockey wizard Major Dhyan Chand deserved it first; however, an Olympian shooter is angry with Sachin for another reason.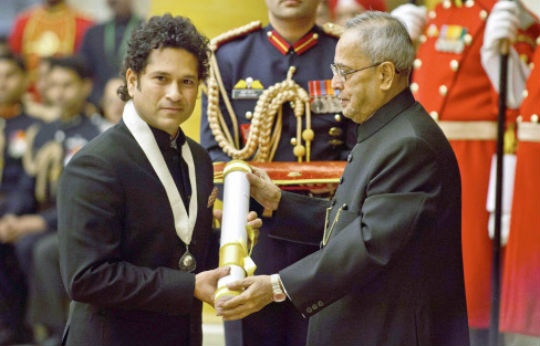 We all know that a sad incident has taken place with the Amarnath Yatra pilgrims as seven of them died in a terrorist attack and it has sent a shock wave in the country. Sachin also felt sad about it and took to Twitter to express his feelings.
He wrote, "Deeply disturbed by the terror attack on #AmarnathYatra pilgrims. Thoughts and prayers go out to all the victims and their families."
There seems to be nothing wrong with the tweet as it is just showing the grief and agony felt by the little master. Nevertheless, Olympian shooter Joydeep Karmakar has taken a dig at his perfect grammar and then made a sarcastic remark about the Bharat Ratna that he received.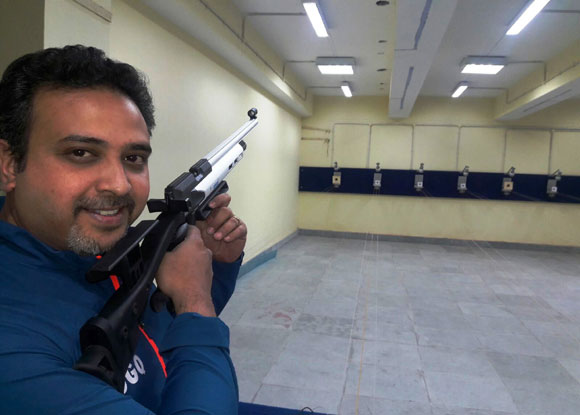 He tweeted, "What a grammatically correct statement..no wonder you deserved the Bharat Ratna"
Twitter couldn't understand the purpose of Karmakar trolling Sachin in such a situation and hence, brutally thrashed the Olympian shooter. Check out some of the tweets:
Angrezi sher….
Bang on!
Great way to get attention!
Who the hell are you?
Even Google doesn't know you!
How did you get that blue tick?
Rightly said!
Exactly!
Spot on!
LOL 😀
A jibe at Bengal:
At least show some respect!
Epic insult:
We all want to know this!
Insult at its best!
Angry fan's reply!
We couldn't find anything grammatically wrong in Sachin's tweet taking into consideration the fact that one needs to express oneself in 140 characters only. If you think Sachin made any grammatical mistake, please let us know in the comments section below.