We often come across funny things in our day to day life. With a rapid advancement in the usage of internet and other social media profiles, the witty side in people has come to light. Usually, whenever we browse some social media websites, we confront viral content like videos, pictures, memes and other GIFs. Viral content has become quite popular among the people these days. Some viral stuff relates to various topics like life style, animals, people, health, western culture and a lot more. People can explore for some interesting stories on social media. There are several hilarious GIFs present on the internet that will make everyone rofl. In order to entertain all the readers, we have compiled a list of GIFs that will make your day. Have a glimpse!
Just look at the man floating inside a swimming pool with his head on the surface of water appearing like a toy duck.

OMG!! Hands coming out of this man's overcoat!! Wondering whose hand is this?




Epic!! Look how this animal is learning to do exercise from this lean woman.

Be Careful Buddy!! You must stay away from the fire while blowing the Birthday Candles!




These Chameleons might think themselves as a King and Queen. Look at their pose as if they are ruling the whole world!

Wow!! Can you do touch your nose with your tongue? Just give it a try folks! She is truly a pro doing this!!




Never Shake before use…This has proved it once again!




Tiger, Tiger…!! I want a Selfie…Just stay calm… Don't ever dare to touch me!


Hey wait! It's my fish!!
My God! Is this a toy or '…'?
15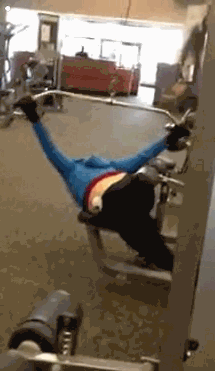 16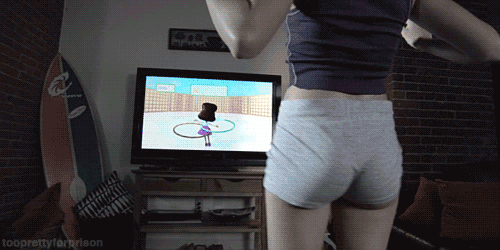 17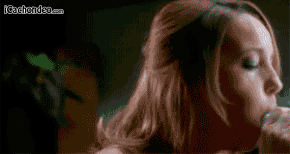 18